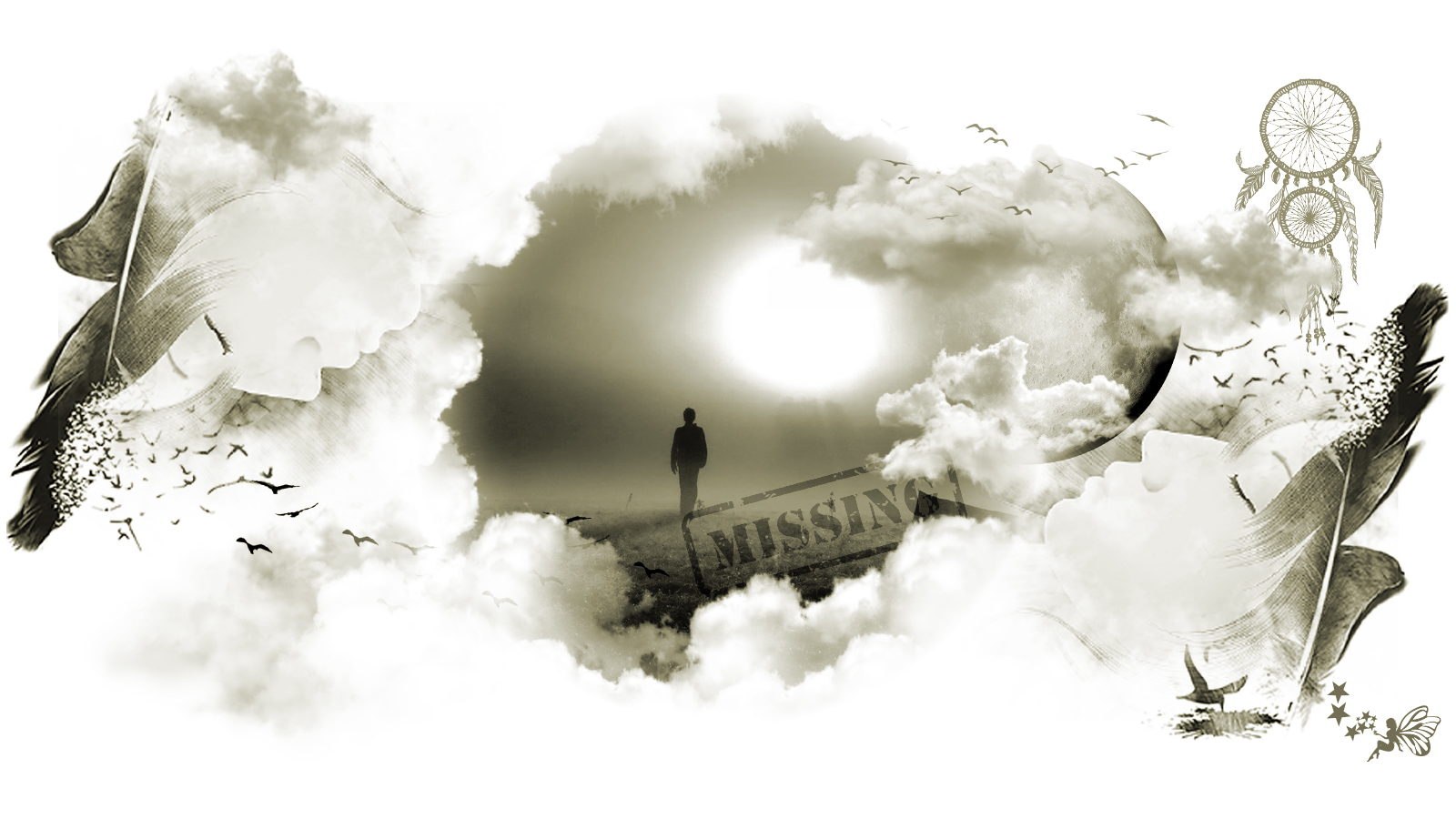 What does it mean to see an missing in a dream?
Missing Dream Meaning: From 3 Different Sources
---
See "lost"
Dream Dictionary Unlimited | Margaret Hamilton
A missing article, such as a set of keys, denotes a sense of being out of control.
A missed plane, bus, train, appointment, or time commitment can symbolize a missed opportunity, and the frustration of being behind and unorganized is also suggested. (See also Loss of Something).
Dream Symbols in The Dream Encyclopedia | James R. Lewis and Evelyn Dorothy Oliver
A missing article in a dream, like a piece of clothing or textbook, suggests you are feeling out of control in some aspect of your life.
My Dream Interpretation | myjellybean
The keywords of this dream:
Missing
4 dream symbols found for this dream.
---